At RAK Industrial Services, we provide on-line, live environment leak repair and sealing services.
RAK Industrial Services—Stopping On-Line Leaks
Our goal is to fix your problem—whatever it may be—without resorting to an expensive and disruptive shutdown of your production. To that end, we deploy a variety of advanced technologies, techniques, and methods, depending on the type and location of the leak and the specific characteristics of the faulty system or equipment.
No matter your problem, our team will strive to provide a fast, economical, and lasting solution.
At RAK, our team of professionals is highly skilled in engineering, design, fabrication, and installation, which enables us to consistently provide top-notch solutions and exceptional service to our customers. Whether we work with standard or custom products, we pride ourselves on delivering the best results in the industry.
Here are some of the common problems we solve for our clients.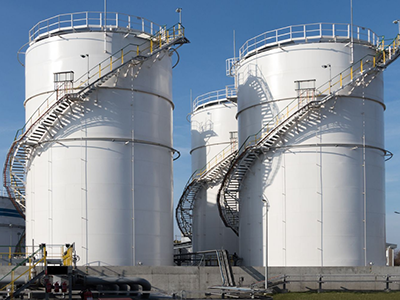 Chemical Storage or Process Tanks
Our team can see whether your tanks adhere to the standards of API 653 while addressing common issues, such as:
Tank wall integrity
Chemical attack
Structural voids
Tank interior holes
Tank exterior holes
Abrasion
NSF 61 complications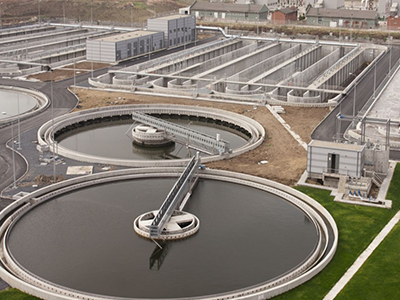 Steel & Concrete Clarifiers
RAK can help with any of the following clarifier tank predicaments:
SWL
TWC
Chemical attack
Structural voids
Weir damage
Launder ring damage
Cracked walls & floors
Smalling walls & floors
Piping Systems
If your pipes aren't working properly, it may be due to a fixable issue, such as:
Gas leaks
Liquid leaks
Steam leaks
Expansion joint leaks
SWL
TWC
Failing pipeline components
Failing valve components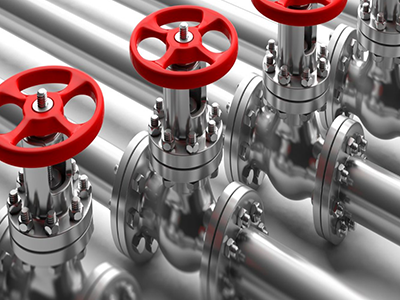 Flanges & Valves
Flanges and valves play essential roles in piping systems. We can address the common problems that might be negatively impacting your piping system:
PCCC-2 complications
Steam leaks
Liquid leaks
Gas leaks
Loose bolts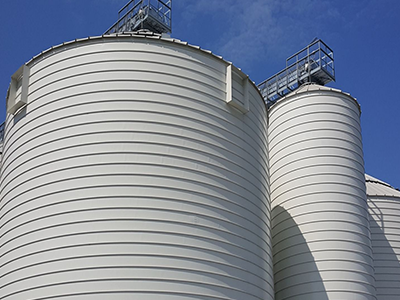 Secondary Containment & Underground Vaults
Whether you have a double-walled tank, dike, containment sump, or linear system, our team can fix any of the following concerns:
Chemical attack
Spalling concrete
Structural voids
Containment wall integrity
Containment floor integrity
Abrasion and impact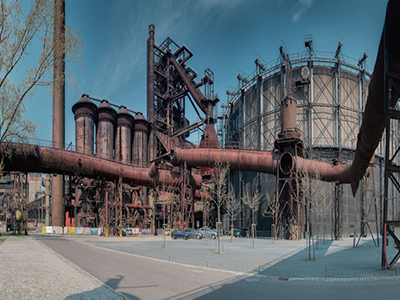 Blast Furnaces
Is your blast furnace offline? Our team can solve major concerns like:
Gas cleaning system corrosion
Abrasion & impact
Goggle valve leaks
Gas leaks
Water leaks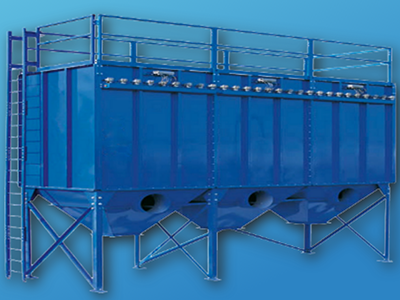 Baghouse
Is your baghouse malfunctioning? We commonly service and fix several problems, including:
TWC
SWL
Baghouse interior holes
Baghouse exterior holes
Fugitive dust
Moisture permeation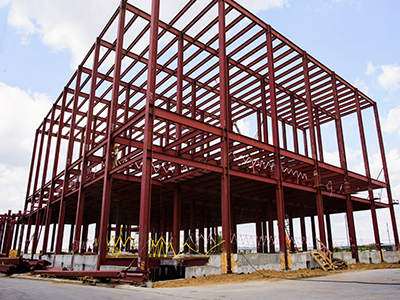 Steel Structures
Have any of your steel structures been subjected to chemical attacks or atmospheric corrosion? RAK has a wealth of experience handling such safety hazards.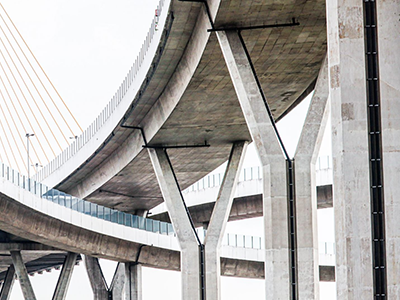 Bridges
We have successfully handled large-scale bridge-related challenges, such as civil structural issues and spalling bridge pilings.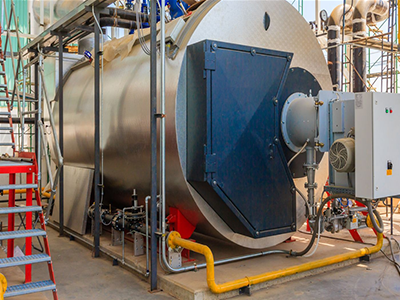 Chillers & Heat Exchangers
Whether it's a chemical attack, tube sheet corrosion, SWL, or TWC, we have specialists who can service your chillers and heat exchangers.
Partner with RAK to Solve Your Problems
At RAK, our on-line leak repair and sealing services are a convenient and cost-effective solution for customers looking to repair steam and chemical leaks on valves, piping, and process equipment without having to shut down their operations.
Our team of professionals has the technical expertise to engineer, design, fabricate, and install standard and custom products to meet our customer's needs, and surpass their expectations.